The inaugural Planned Giving Advisory Council to the Archdiocese of Miami Development Corporation convened on February 26, 2014. The Planned Giving Advisory Council–or PGAC for short–is made up of volunteers who are professionals in the planned giving and estate and financial planning disciplines.
The objective of this purely advisory volunteer council is to assist the Archdiocese of Miami Development Corporation's Office of Planned Giving in creating archdiocesan-approved curriculum for planned giving and estate planning workshops and seminars to be offered throughout the Archdiocese to clergy, parish staff and parishioners. Additionally, the PGAC provides advice and support to the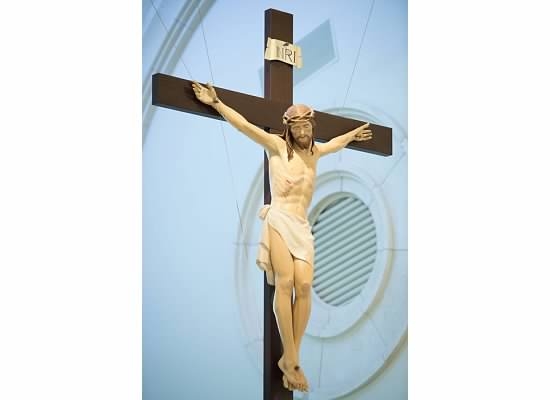 Archdiocese of Miami Development Corporation.
Free workshops are currently being offered at various locations throughout the Archdiocese on important topics such as Estate Planning 101and End of Life Planning, and much, much more. Check back here regularly for the workshop calendar. Also, don't forget to sign up to receive our newsletter, and visit us on Facebook, Twitter and Instagram. If you are a parish and would like to host a workshop, please contact the Office of Planned Giving at (305) 762-1110 or email us at kbosackgreenstein@theadom.org.
Thank you to the 2016 Members of the Planned Giving Advisory Council:
Carlos F. Arazoza, J.D., CPA
Daniel J. Biggs, III, LUTCF
Robert M. Coury, CLU
John T. Ermer, Sr.
Adam Scott Goldberg, J.D., LL.M.
Ghislain Gouraige, Jr.
Kim Krause, CFA®
Alejandro S. Masferrer
Smika Melgoza, CLTC
Reverend Steven O'Hala
Lee J. Osiason, J.D., LL.M.
Milton Vescovacci, Esq.